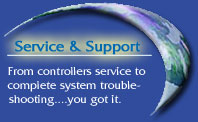 For semiconductor, hybrid, decorative, protective, wear-resistant and optical applications....MRC offers a full spectrum of equipment for the deposition of thin films.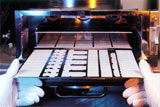 ---
The MRC capabilities include systems for horizontal and vertical sputtering both for R&D, as well as for batch production. The MRC is ideal for high throughput production of semiconductors as well as hybrids and optical devices.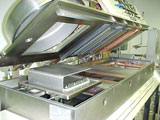 With it's typically very high uptime and built-in realiability, the MRC systems are ideal for today's stringent metallization production. Uptime is greatly maximized by simplicity of design, employing solid state technology, fewer moving parts and total automation.
---